Woodbridge, NJ: Gill & Chamas is one of the top law firms in New Jersey specializing in personal injury cases that left people seriously injured, disabled, or even caused death. They have more than 200 years of combined courtroom experience and a track record of total recoveries greater than $500,000,000.
Workplace accidents cause 2.8 million non-fatal injuries and 4,764 deaths every year, raising personal injury costs to $250 billion. A serious injury can significantly impact an individual's ability to live an active life and return to their routine. Along with physical pain, trauma, or disability, injury victims may also experience mental stress.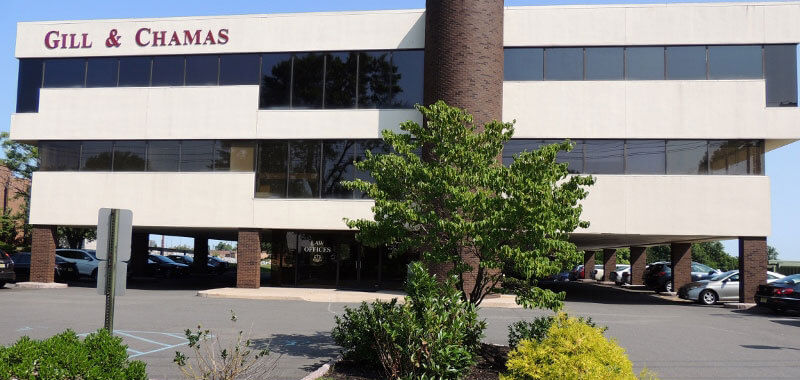 Most workplace accidents happen in construction sites which are inherently risky environments. Construction workers put themselves in harm's way every single day. They endure tough conditions, climb up on structures, construct skyscrapers, and travel highways to ensure the rest of us live a convenient life. Yet all workers who report to duty, expect safe and legal working conditions.
However, managers and companies do not always comply with BOCA and OSHA standards. Hence, when an accident happens in the workplace, and an employee gets seriously injured, the company can be held liable for their neglect. Gill & Chamas is the spokesperson and advocate of professionals in New Jersey who got injured while on their job. From falls from elevations to occupational diseases and crane accidents, these cases are quite complicated, requiring clear documentation, skilled insight, powerful visual models, and the experience to make a strong case.
All of this can be confusing at first. This is why it's important to consult with an experienced team of personal injury attorneys in New Jersey who know how to work their way around the law. Gill & Chamas advocates for clients with no out-of-pocket investment required. Their seasoned lawyers provide a free consultation and no up-front costs if they take the case.
About Gill & Chamas, LLC:
https://youtu.be/6JybpmW4IjQ
Gill & Chamas, LLC is a leading law firm in New Jersey for personal injury-related cases involving the seriously injured or disabled from construction-site accidents, workplace injuries, car accidents, medical malpractice, and more. They have achieved over $1 billion in personal injury recoveries over the years. For more information, visit their website https://www.gillandchamas.com/.
###
For more information about Gill & Chamas, LLC, contact the company here:

Gill & Chamas, LLC
Manager
(732) 687-9075
gillandchamasllc@gmail.com
Gill & Chamas, LLC
655 Florida Grove Rd
Woodbridge
NJ
07095