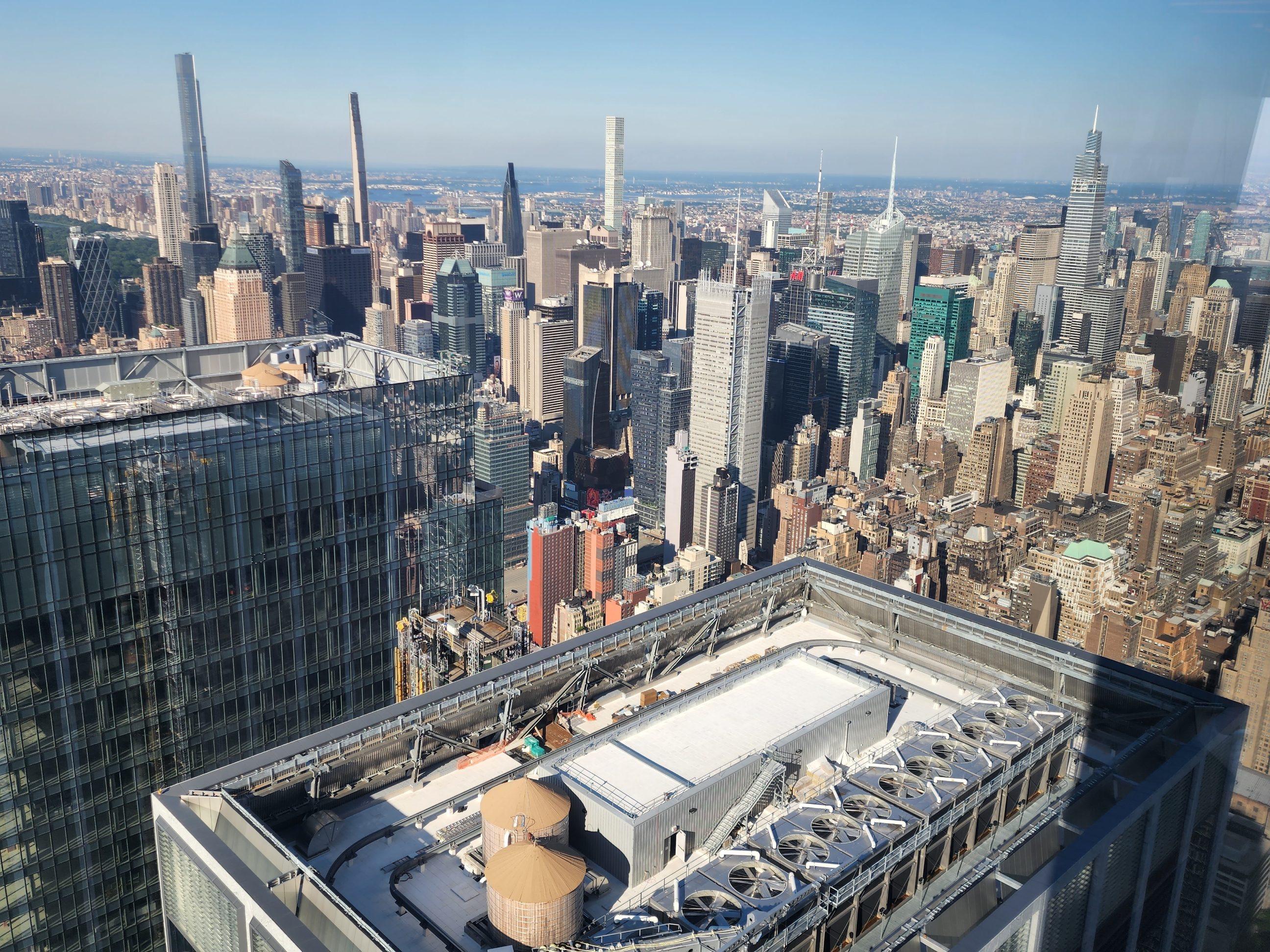 (NewsUSA)

- The climate impact of large buildings and facilities, especially data centers and microchip plants, has been under scrutiny and has made recent headlines after New York Attorney General Letitia James alleged that Verizon had failed to maintain its cooling towers on buildings across New York City and would be fined $118,000. The bacteria released by the towers is associated with Legionnaires' disease, a dangerous and lethal form of pneumonia.     
Cooling towers, an essential component on large buildings and facilities, can become "super spreaders" of Legionnaires' disease, because of the misuse of toxic and environmentally hazardous treatment chemicals for cooling towers all across the globe.     
A new chemical-free option, the non-thermal Plasma Disinfection System (PDS), offers a potential alternative for buildings that would be environmentally sound and effective at maintaining air quality. The "continuous kill" solution has been field-tested for 15 months at a large corporate headquarters campus. The results confirm that "use of PDS technology can eliminate cooling towers as a source of Legionellosis infections, no matter how much drift escapes from the cooling towers," says Loraine Huchler, a chemical water treatment expert.     
PDS works by curbing bacteria, parasites and viruses using ozone, UV light, hydrogen peroxide, shock waves (electric field) and high heat from plasma streamers (3,600⁰ F) along with copper and silver biocidal ions and a highly tunable, automated titration system.     
Additional benefits of the PDS technology include lower construction and operating costs of new buildings. PDS makes water-cooled HVAC systems safe, avoiding the expensive alternative of air-cooled HVAC assets. Another potential cost reduction is the energy saved because of the elimination of bacteria as an inhibitor of water flow.     
"The PDS can be retrofitted into existing buildings and large facilities that require large amounts of water," explains Patrick Hughes, CEO of Reverse Ionizer, LLC, and developer of PDS. "Facilities such as data centers often use large volumes of reclaimed water that require much greater chemical treatment. Using the PDS lowers the risk exposure of building owners and occupants while protecting the public and surrounding communities from unsuspectingly breathing in pathogens and contaminants being spread by cooling towers."     
Visit reverseionizer.com for more information about how Reverse Ionizer's chemical-free technology can improve air quality in public spaces and reduce the spread of deadly disease.