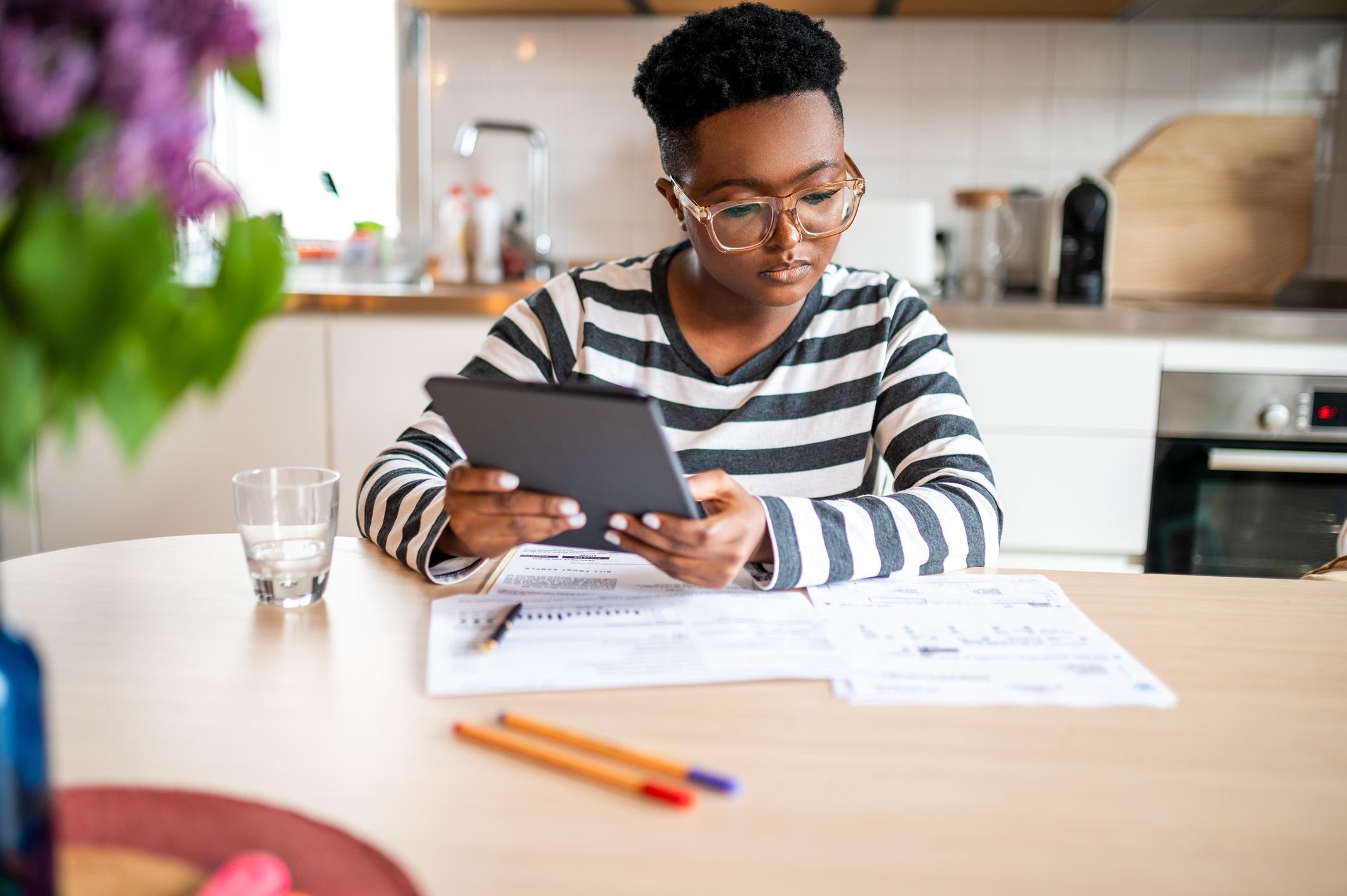 (NewsUSA)

- Millions of Americans will start or return to college this fall, pursuing an education that they hope will lead to successful careers. Among them are students who aspire to become the next generation of financial planning professionals, equipped with the knowledge and skills to provide competent, ethical financial advice.     
Many of these students have enrolled in one of the more than 300 CFP Board Registered Programs available across the U.S. These programs offer coursework approved by the Certified Financial Planner Board of Standards, Inc. (CFP Board), which sets and enforces the requirements for CERTIFIED FINANCIAL PLANNER™ certification. Completing a CFP Board Registered Program is one component of the education required to become a CFP® professional.     
All of these college and university programs offer courses covering eight subjects critical to financial planning, including risk management and insurance planning, investment planning, retirement savings and income planning and the psychology of financial planning. Each program also culminates in a capstone course that requires students to apply what they have learned in these areas to develop and present a comprehensive financial plan for a hypothetical client.   
While all CFP Board Registered Programs cover the same core topics, these programs range from certificate to doctorate level. They also vary in style, length and delivery method, with some programs completed entirely online. This variety of offerings enables any student to find a program that fits their needs, no matter what their learning style or schedule is.     
The education provided by CFP Board Registered Programs sets students on the path toward a rewarding career. Financial planning careers offer many benefits, including a sense of personal fulfillment from helping others, the ability to achieve your desired work-life balance, career flexibility and the potential to earn high compensation. In addition to a knowledge of finance and investments, interpersonal skills are critical for financial planners as they work to understand their clients' needs, goals and motivations and to communicate options for moving toward the clients' goals.     
Research shows that financial planners who also obtain CFP® certification may enjoy greater benefits as well: Two-thirds of CFP® professionals say their certification has had a positive impact on their income, and more than 80% say it gives them a competitive edge over other financial planners.     
A financial planning education can be the first step toward a promising future.     
To find a CFP Board Registered Program and learn more about a career as a CFP® professional, visit CFP.net/programs.