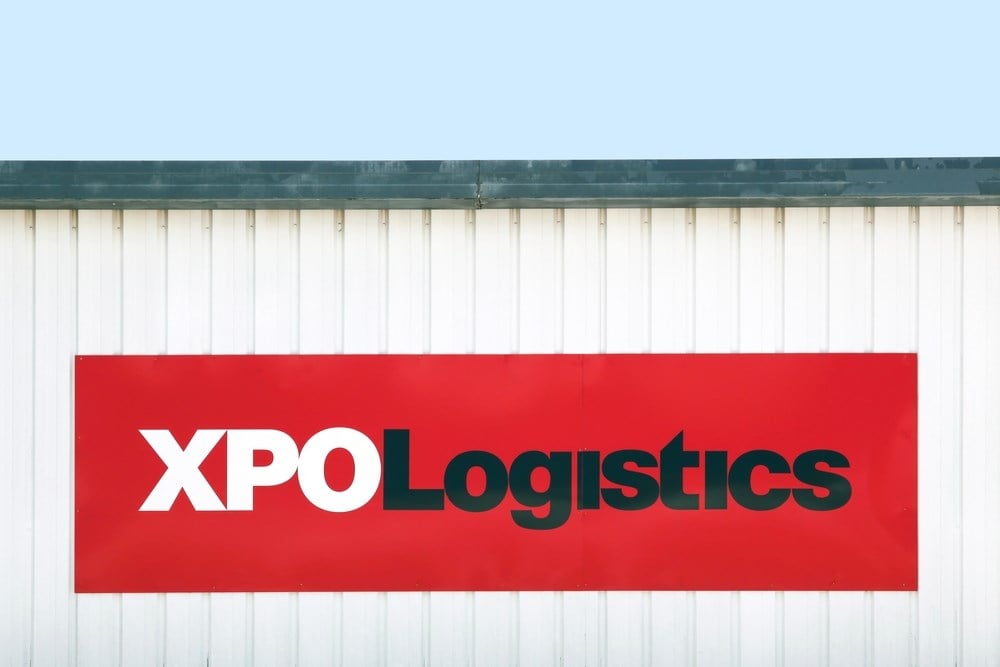 Shares of XPO (NYSE: XPO) have been on a stratospheric rise since the first quarter of 2023, blowing past all expectations and delivering a massive 165% advance in less than six months. 
Some market participants speculate that this rally has run out of steam, but you can't fight the trend.
During Friday's trading session, XPO Logistics stock rose up to 8% as markets digested the latest second-quarter 2023 earnings release. Traders and other participants look for a justifiable development pushing for further momentum in the stock, while bears inevitably look for any signs of slowdowns and a subsequent pullback.
Bears will have to fight not only the massive upward trend in the stock, but also the overall market sentiment, which rewards this stock handsomely. As the stock rises by nearly double-digits and looks to break through its recent all-time high, it poses another optimistic outlook for the company despite some cyclical slowdowns in the financials.
Where is the Market Vote?
The initial vital signs in financial markets, sometimes called the "popularity contest," can be an excellent tool for investors to begin understanding sector favoritism. Since bias usually leads to higher returns and continued momentum, understanding the different returns in the logistics and trucking sectors can lay an initial foundation. 
XPO has blown past other mid-capitalization competitors (companies in size of $2 billion to $10 billion), running circles around names like ArcBest (NASDAQ: ARCB) and Schneider National (NYSE: SNDR). During the past 12 months, ArcBest performed by a decent 34.5%, while Schneider rose by 28.2%. These may be an adequate rate of return for most investors. Those looking to build serious wealth would be jealous of their friends who invested in XPO.
The forward price-to-earnings ratio values the next 12 months of expected earnings rather than the past 12 months, as the traditional P/E would attempt.
The markets are placing a higher perceived value and "quality" over each dollar of future earnings expected from this company — peers like ArcBest and Schneider trade at a lower 12.0x and 13.9x, respectively. Value investors should consider this first.
Outlook-Driven Markets
Within the company's second-quarter investor presentation, investors can go over management's value proposition, which describes the "why" behind investing in the company. Over 2021 to 2027, management is committed to retaining a few key performance indicators within a specific range and considering the market's confidence via valuation multiples and price performance — solid expectations.
XPO experienced a slight contraction revenue, 6.3, driven by lower fuel surcharge revenue, justified by the wild swings markets that have participated in the oil markets. As investors focus on the future, holding revenue against management's 6% to 8% range in the coming years would be beneficial, an attractive rate for a company this size.
This future revenue growth will play a significant role in sustaining the company's average profitability; as a key player in the United States' overall trucking and logistics supply chain, XPO can return a desirable rate for investors. Achieving a 34% return on invested capital (ROIC) allows management to reallocate more capital into business improvements and other shareholder benefits.