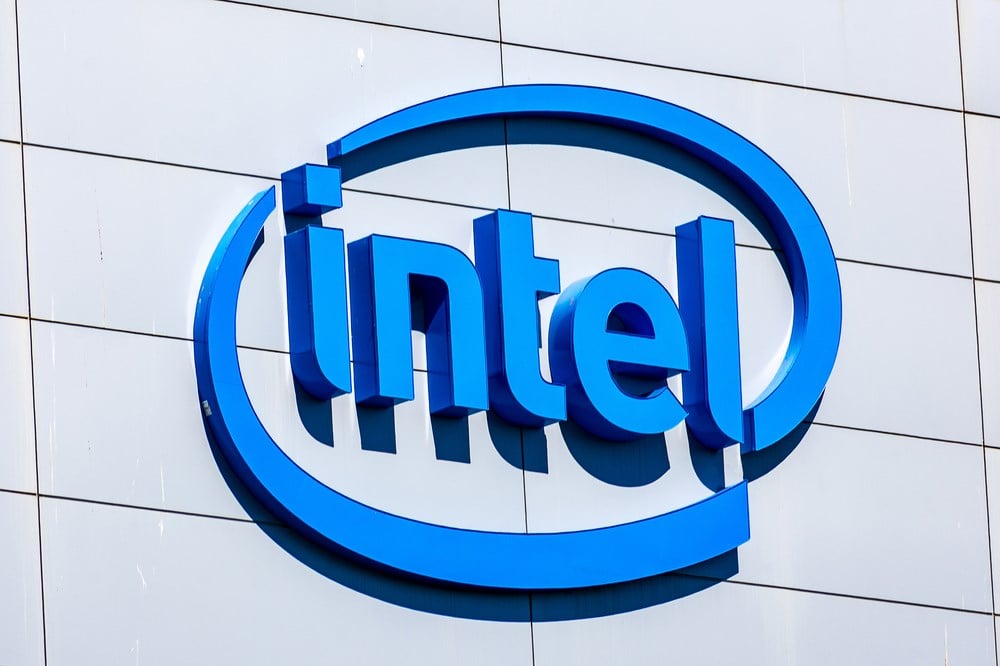 Shares of Intel (NASDAQ: INTC) are on a swing after the markets closed today; investors are finding footing between disappointing results within the company's first quarter 2023 announcement and the hopes of management delivering their ambitious expansion plans for the future. While CEO Pat Gelsinger attempted to calm markets by stating within the press release that they are heavily focused on "... advancing our foundry business to best position us to capitalize on the $1 trillion market opportunity ahead." 
While investors have been slowly getting accustomed to the challenging years that are to come as Intel pivots its business model and takes on extensive capital expenditures, such as a $20 billion investment into new facilities, which will allow the company to expand its IFS (Intel Foundry Services) segment, what lies ahead may be a fundamentally-driven environment, as negative free cash flows become the norm for Intel; investors will need to look deeper into the business to find the right deal.
Capitulation 
Intel analyst ratings show signs of capitulation after placing a low single-digit upside from today's closing price. Most of the sentiment has been a resounding 'hold' that overtook the 'buy' consensus starting in 2021. Seeing revenue decline by nearly a third in the 2021-2023 period, coupled with earnings per share of $4.86 and adjusted $5.47 back then, compared to today's loss per share of $0.66, may have added steam to the changing sentiment. 
Investors were dealt another blow today, as Intel reports an annual revenue decline of 36%, gross margins compressing from 50% to 34%, and the most significant negative free cash flow figure in company history. Free cash flow for 2022 was a total loss of $9.4 billion; in the first quarter of 2023 alone, Intel posted a negative free cash flow of $9.2 billion, nearly matching the worst 12-month period for the company. Moreover, the losses come amid slowdowns in the electronics industry, with companies like Apple (NASDAQ: AAPL) reporting 40% declines in personal computer shipments.
The industry's capacity utilization readings, a proxy for demand and supply balances, have been reading below 70%, where the typical range tends to be around 77-82%. Intel's capacity utilization has historically been above 100%; thus, the dynamic issuance and repayment of debt securities sported by the company, today's reading is a mere 21.4% to, be the lowest seen in company history. 
Returns on invested capital (ROIC) metrics historically hover around 16-22% for shareholders today - and another first - the company reports -1% to -3% returns on capital invested. Adding to the bearish news comes pessimistic - though realistic - guidance from management's presentation, expecting to post no growth of $11.5 to $12.5 billion in revenue and a loss per share of $0.04 rarely excites markets. Investors, who have reason to be clenching jaws today, also digested that Intel issued 175 million shares during the 12-month comparison, diluting their ownership.
Deep(er) Value
Markets are typically forward-looking; the Intel chart shows that the stock had been selling off since the beginning of 2022, where a 52% decline in prices could have been the effects of markets expecting the inevitable deterioration of fundamentals amid macro developments. So why are shares advancing by 8% in the after-market session if all first-quarter financials show the symptoms of a dying business? 
The answer to today's odd price action is in Intel's financials, namely the balance sheet. Investors will find that net asset value per share (NAV), computed as total assets minus total debt, stands at $31.30, subsequently taking book value per share of $23.6; there lies the first clue to a ceiling and a basement. Intel shares have been trading in a channel between these two figures, $23 for book value and $31 for NAV, since the first bottom in October of 2022. 
Historically, Intel's price-to-book value multiple has hovered around 3x, thus taking today's $23.6 book value per share and applying the historical multiple gives investors a base case value for $70.8, which happens to be quite near the stock's high of $69.29 in 2020. Being more conservative with this multiple will still bring forth upside potential for investors. Taking a second look at the CEO's comment "...capitalize on the $1 trillion market opportunity ahead." How can markets think about this statement? 
Foundry Services represent this underlying opportunity, a business that accrued $118 million in revenue for the company and has been making headway in new areas. For example, in April, Intel announced a collaboration deal with U.K.-based ARM, making Intel's 18A process the method of choice for the company's chip production moving forward. While Foundry services represent less than 2% of revenue, the success of collaborations could spill over into spiking adoption rates for IFS, rapidly bringing this service up to par and allowing the capital expenditures in facilities to pay off.