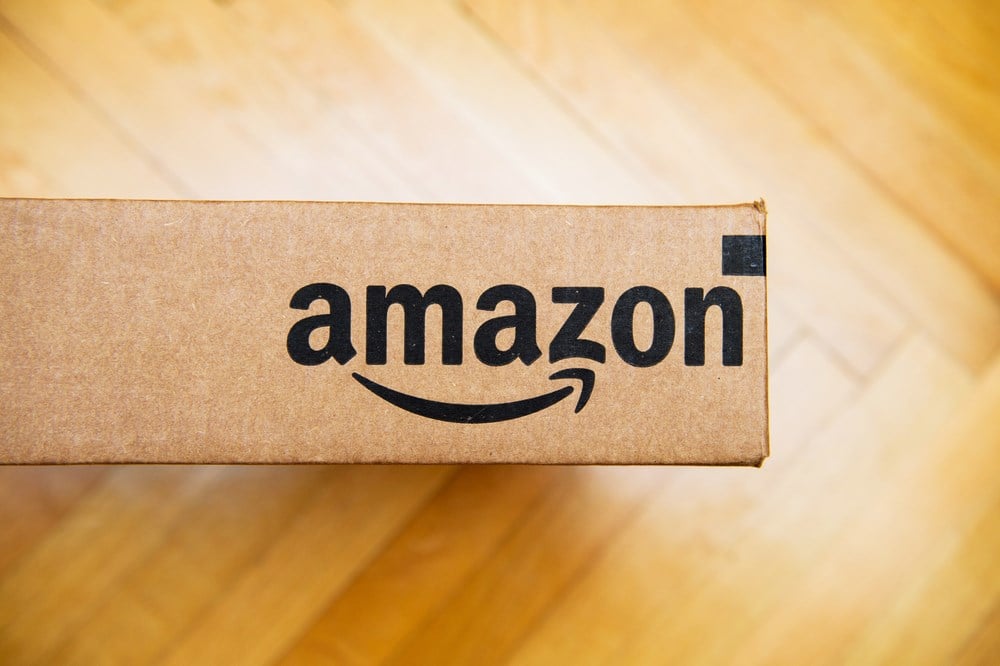 Amazon.com Inc. (NASDAQ: AMZN) shares have been rallying since January and are up 35% in that timeframe, with more than 10% added in the past fortnight alone. Coming from a multi-year low that had shares trading back at 2018 levels, it meant investors could start to relax just a little bit. For a while last year, it looked like the e-commerce giant, whose shares used to defy gravity, was in trouble.
The company reported its Q1 2023 earnings report after the bell yesterday evening, and it's fair to assume that a large part of the recent rally was fuelled by bullish anticipation of the numbers. Like with Alphabet Inc (NASDAQ: GOOGL), Apple Inc (NASDAQ: AAPL), and Meta Platforms Inc (NASDAQ: META), the headline figures all beat analyst expectations. The initial reaction from shares in the after-hours session was to jump and jump hard.
They were quickly up more than 10%, but perhaps worryingly for the more bullish among us, they'd given up all their gains by the time the markets shut properly for the night. Let's jump into the numbers and see what it means for Amazon shares going forward, as well as the broader tech market. 
The Numbers
For starters, the company's GAAP EPS came in at $0.31, well ahead of the expected $0.20. Revenue for the quarter beat expectations by $2.85 billion and showed year-on-year growth of 9.5%. So far, so good. Amazon's operating income also shone, coming in 60% higher than the consensus mark and well above what the company had previously guided. This, in turn, drove their operating margin to its best level in more than a year. 
However, beyond these strong beats, there were some worrying trends. For the first time in its history, the company's AWS product saw a quarter-on-quarter decline, though it was pointed out that Q1 is historically a weak point in its sales cycle. To that point, Amazon's CFO Brian Olsavsky warned investors on the earnings call that cloud spend was down as more and more companies tightened their belts and trimmed operational expenses. He warned that this is likely to continue, saying that "as expected, customers continue to evaluate ways to optimize their cloud spending in response to these tough economic conditions in the first quarter. We are seeing these optimizations continue into the second quarter with April revenue growth rates about 500 basis points lower than what we saw in Q1."
It was this bearish tone that undid the initial pop in shares, and investors will be watching closely to see how shares trade into the weekend. Aside from the gloomy cloud outlook, there wasn't much else to worry about. 
A strong area of growth for Amazon was its advertising business, a positive trend for the tech industry as a whole that we pointed out yesterday. The company's advertising revenues come from things like sponsored product ads and display ads, and this stream is benefiting from increased adoption by third-party sellers and advertisers. Amazon's e-commerce business remains another pillar of its success, with its Prime membership program continuing to be a key driver of growth. 
Looking Ahead
The cloud spending dip will likely hurt earnings for at least the next two quarters. Otherwise, management would likely have flagged it as a shorter-term risk. But remember, the stock has already fallen 55% from 2021's all-time high, and even with the recent rally is still down 40%. It's not like that dip wasn't expected, and you have to think a large portion of that is already baked into the share price.  
There were enough bright spots beyond that to justify a broadly bullish outlook, with MarketBeat's Forecasting tool fairly on the money with its Moderate Buy rating and 30% targeted upside. Let's see if shares can hold their ground into the weekend and if Amazon can help add momentum to the wider tech industry earnings beats.