05/03/2023, Borehamwood // PRODIGY: Feature Story //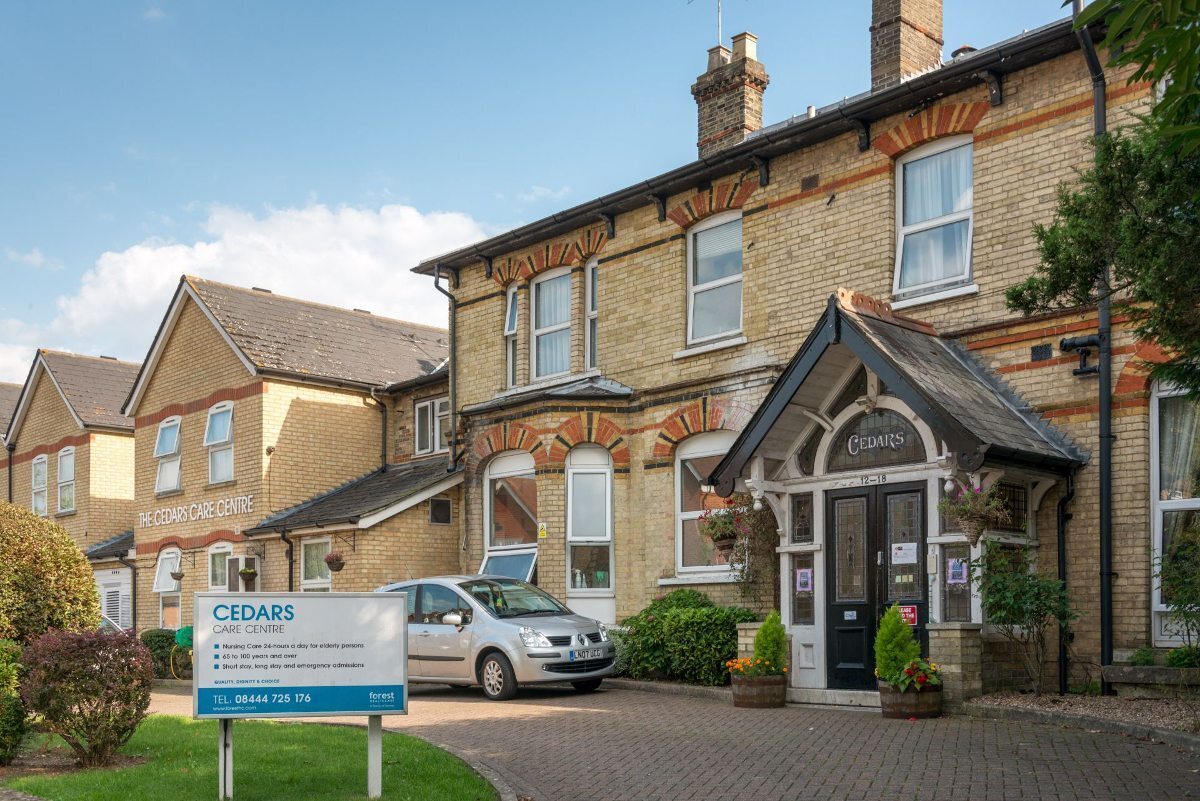 Forest Healthcare, a leading care home company and provider of innovative and compassionate care services, is delighted to announce the outstanding ratings achieved by its care facility, Cedars Care Centre, located in New Barnet, Hertfordshire. The centre has received an overall "Good" rating from the Care Quality Commission (CQC) and an almost perfect 9.9/10 rating on carehome.co.uk.

Cedars Care Centre is a large, detached, traditional home offering 24-hour specialist care to over 18's. The centre specialises in dementia care and also provides palliative, respite care and post-operative care, ensuring residents receive comprehensive support tailored to their individual needs.

Ahmad Sookheea, the manager of Cedars Care Centre, takes pride in the exceptional ratings achieved by the facility: "These outstanding ratings are a testament to the hard work and long-term dedication of our team," says Ahmad. "We're committed to providing a nurturing and supportive environment for our residents while delivering the highest quality care."

The dedicated team at Cedars Care Centre focuses on creating a warm, homely atmosphere where residents can feel comfortable and well-cared for. With expertly trained staff, the centre is well-equipped to cater to a diverse range of care requirements, ensuring that residents receive personalised, compassionate support throughout their stay.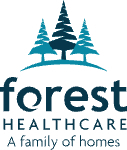 Ahmad Sookheea emphasises the importance of continuous improvement and maintaining high standards of care. "At Cedars Care Centre, we strive to exceed expectations in every aspect of our service. Our impressive ratings from the CQC and carehome.co.uk are a clear indication that we're on the right track, but we're always looking for ways to further enhance the experience for our residents and their families."


To learn more about Cedars Care Centre in New Barnet, Hertfordshire, and the comprehensive range of care services provided by Forest Healthcare, visit their website at https://www.foresthc.com/our-care-centres/cedars-care-centre/.


Read more about Forest Healthcare - Forest Healthcare Highlights Impressive Ratings for Forest Care Village Care Centre in Borehamwood, Hertfordshire.


About Forest Healthcare: 
Forest Healthcare is an established care provider dedicated to consistently delivering an outstanding quality of life to the residents they serve. With a network of care centres across South-East England, Forest Healthcare specialises in catering to a wide range of care requirements, including; residential, nursing, dementia and specialist care. The organisation's mission is to provide a family feel to the exceptional care they deliver by valuing, respecting and caring for each and every person who lives and works at Forest Healthcare.



******

NOTE TO EDITOR

Please make links [DO FOLLOW] where possible
Source Company: https://www.foresthc.com

Please embed in release:


<iframe src="https://www.google.com/maps/embed?pb=!1m18!1m12!1m3!1d2475.726604554324!2d-0.18083202290210101!3d51.646531771845325!2m3!1f0!2f0!3f0!3m2!1i1024!2i768!4f13.1!3m3!1m2!1s0x4876182e096c53c5%3A0x5065609b7b05fad2!2sCedars%20Care%20Centre!5e0!3m2!1sen!2suk!4v1682437518746!5m2!1sen!2suk" width="600" height="450" style="border:0;" allowfullscreen="" loading="lazy" referrerpolicy="no-referrer-when-downgrade"></iframe>














Source: Woya - Digital PR

Release ID: 595533

Source published by Submit Press Release >> Forest Healthcare Celebrates Exceptional Ratings at Cedars Care Centre, New Barnet