05/27/2023, Winnipeg // PRODIGY: Feature Story //



Structural Engineering Basics, a renowned online course platform, has hit the 150-student mark across 25 countries by offering high-quality, "need to know" information about the field.

Structural engineering is a branch of civil engineering that involves the application of the laws of physics, mathematics, and empirical knowledge to safely design the backbone of structures around the world. It has evolved in modern times, with professionals able to predict the performance of various shapes and materials used in construction and how they can handle different loads and stresses.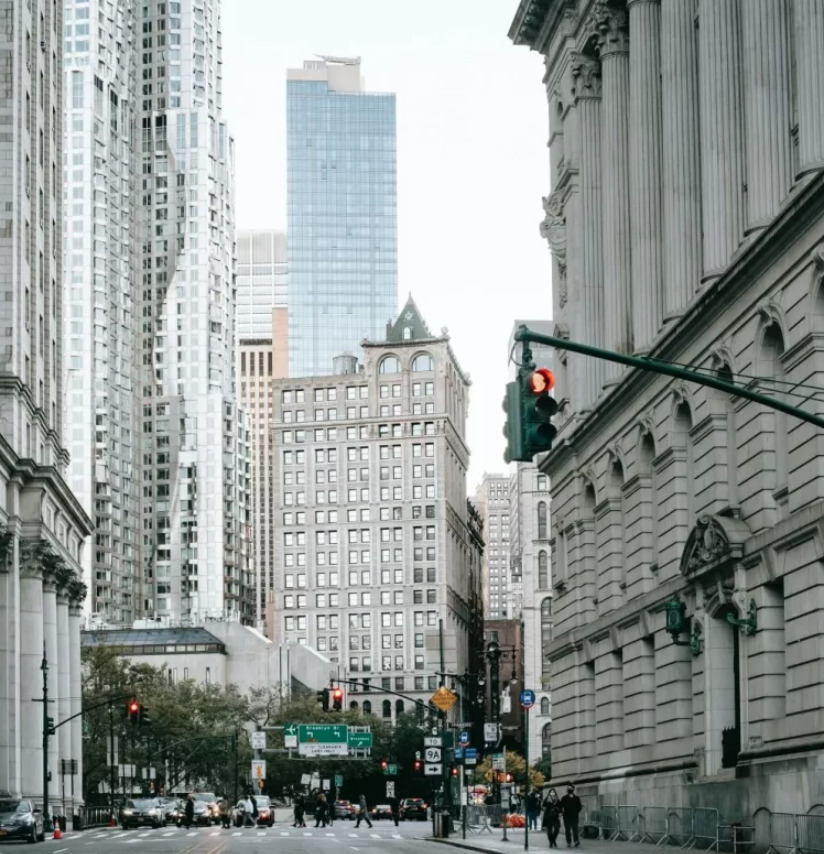 Noah Moscovitch and Mostafa El-Mogy, both structural engineers with vast experiences in the field, decided to bring their expertise to interested learners with their comprehensive and engaging online platform. "We launched our online course teaching the basics of structural engineering a little over two years ago. We had no idea the type of feedback or reach we'd have," said Moscovitch and El-Mogy.
In a short time, the platform has grown rapidly, with excellent feedback from students. One of the highlights of the Structural Engineering Basics Program is it is designed to simplify things for learners without the complicated formulas, jargon, and abundance of detail. It makes learning not only effective and engaging but also a lot more fun for beginners in the field.
These online courses are designed to help people understand how structures work a lot better. They focus on what goes into the design and modification of these structures. Those who learn structural engineering with their online course get an introduction to structural engineering basics, loads, construction materials, structural elements, load transfer and structural analysis/design, structural drawings, and so much more.
With the knowledge of the basics that students learn from the program, they can build a solid foundation for their careers. They can also get valuable insights into the practical applications of concepts they learn from crucial experiences. Structural Engineering Basics offers tips to homeowners, architects, contractors, and others who can benefit from the knowledge and make sure their projects are completed efficiently.
That is the reason the course has gained attention from students with diverse backgrounds. There are architects, contractors, project managers, inspectors, drafters, owners, developers, administration staff, and future engineers who have been a part of the course and have relished the opportunity to learn about structural engineering for their specific requirements. The student community of the course spans over 25 countries.
From the common construction materials to the terminology used in the field, to how structural engineers operate and what goes into their decision-making, the course has it all.
To learn more about this program and sign up, visit https://structuralengineeringbasics.com/.
About Structural Engineering Basics
Founded by experienced professionals and trainers, Noah Moscovitch and Mostafa El-Mogy, the platform has become the one-stop resource for those who want to know more about structural engineering and take their skills to the next level.
###
Media Contact
Structural Engineering Basics
Address: 31 Riverside Drive, Winnipeg, MB
Email: info@structuralengineeringbasics.com
URL: https://structuralengineeringbasics.com/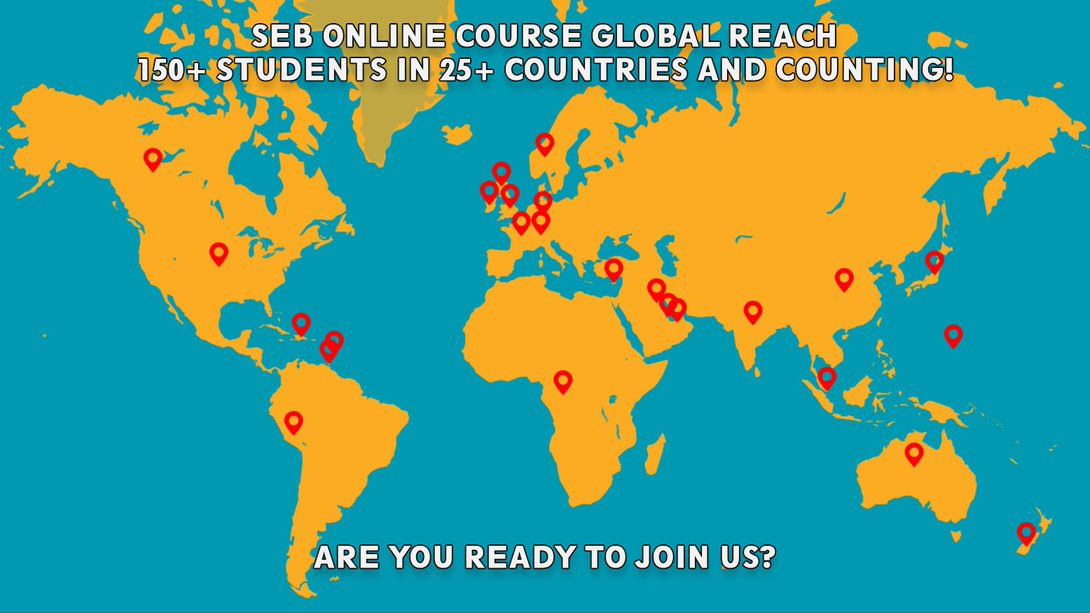 newsroom: news.38digitalmarket.com




Source: 38 Digital Market News

Release ID: 617648

Source published by Submit Press Release >> Structural Engineering Basics Hits 150-Student Mark