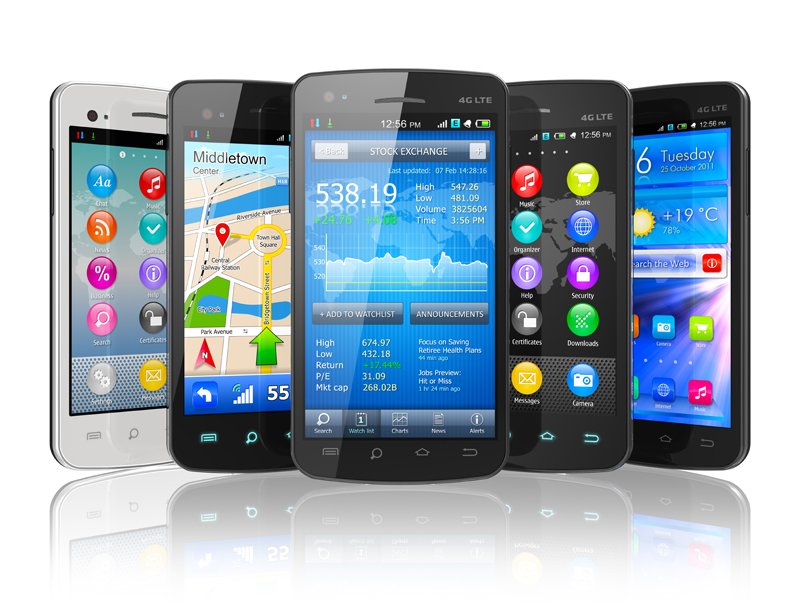 New York, NY - New platform, leading provider of innovative financial services, has announced the launch of its groundbreaking benefits program designed to outdo credit cards in the same way that Uber did to taxis and Airbnb did to hotels.
This new program offers unparalleled benefits that will transform the way people use credit cards. Unlike traditional credit card rewards programs, which are often complicated and restrictive, lifestarfish's benefits are simple, easy to understand, and flexible.
We're excited to offer a benefits program that truly puts the needs of our customers first. Our program is designed to provide real value to our customers, with benefits that are relevant to their everyday lives. We believe that our program will revolutionize the credit card industry, just as Uber did to taxis and Airbnb did to hotels.
The App platform benefits program includes a range of perks, including cashback on purchases, discounts on travel and entertainment, and access to exclusive events and experiences. The program also offers innovative features such as personalized spending alerts and the ability to customize rewards to fit individual spending patterns.
"Our benefits program is designed to be a true game-changer. "We believe that our customers will love the flexibility and convenience that our program offers. Whether you're a frequent traveler or just looking to get more value from your everyday purchases, new platformhas something for everyone."
Benefits program is available to all customers who sign up for the company's credit card. The credit card is issued by a major financial institution and is accepted at millions of locations worldwide. Customers can sign up for the credit card and benefits program online at lifestarfish.com.
We're thrilled to partner with a leading financial institution to offer our customers the best possible experience. "Our credit card is designed to provide our customers with a range of benefits, from cashback on purchases to exclusive access to events and experiences. We believe that our credit card and benefits program will be the go-to choice for savvy consumers looking to get more from their financial services."
About lifestarfish.com
The unique payment platform that earns you INSTANT CASH BACK on everything you're buying, at stores where you're already shopping.
Our app offers a unique MLM network that allows you to earn money by referring new members to the community. The more members you refer, the more you can earn. Our MLM network is designed to be accessible to everyone, regardless of their financial status or technical abilities.
This new platform is a leading provider of innovative financial services, offering a range of products and services designed to meet the needs of today's consumers. The company is committed to providing its customers with the best possible experience, with a focus on simplicity, convenience, and value. With its new benefits program, new platformis set to disrupt the credit card industry and transform the way people use financial services.
For more information, please visit www.lifestarfish.com
Media Contact
Company Name: Lifestarfish
Contact Person: Tony
Email: Send Email
Country: United States
Website: www.lifestarfish.com