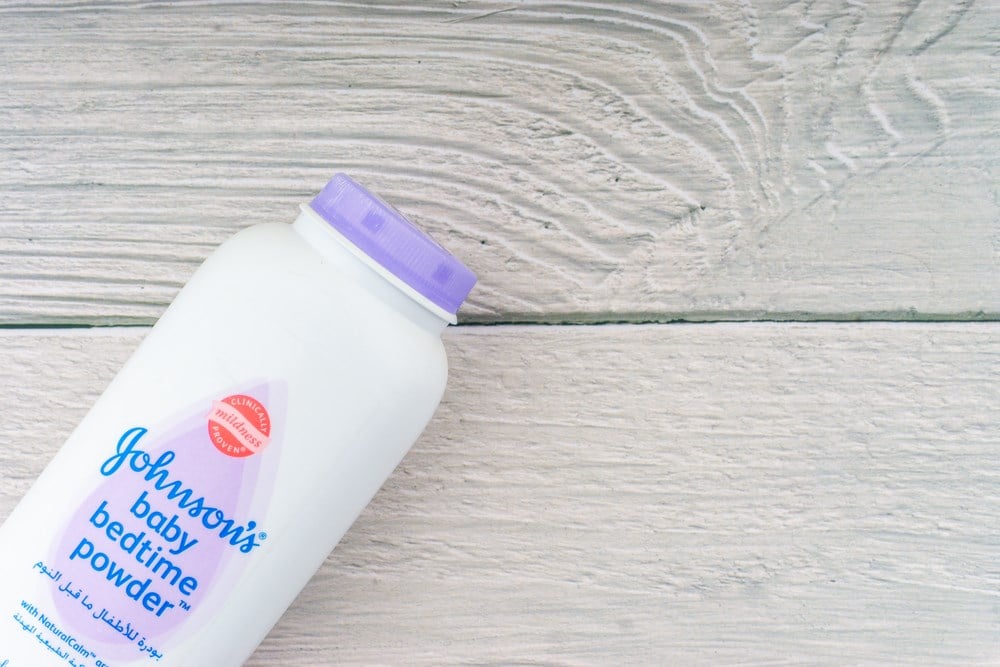 Despite beating on the top and bottom lines in its first quarter earnings report, shares of Johnson & Johnson (NYSE: JNJ) are down about 1% for the week. Some of this is because the market itself is drifting lower. It's a range-bound market, and all three indexes recently approached 52-week highs. But some of this is a reaction to an earnings report that delivered some good news and some concerns for investors.  
At a time when many experts expect there to be an earnings recession this year, Johnson & Johnson's earnings report should be drawing cheers from investors. The company beat revenue expectations by 4.8% and beat earnings expectations by 7.2%. Both numbers were also fractionally higher on a year-over-year basis as well.  
This speaks to JNJ's unimpeachable reputation as one of the best consumer staples stocks to own. The company booked a $6.9 billion charge as part of the proposed settlement to the ongoing litigation surrounding its talc-based baby powder. That resulted in a net loss for the quarter. But there was good news as well. For example, the company said that the spinoff of its healthcare unit was still on track to happen later this year. That will be a positive development for investors. And there was other good news as well.  
61 Years and Counting 
Aside from the overall results, one piece of good news that came from the earnings report was a rising dividend. Johnson & Johnson announced a 5% increase to its dividend. That means when the company next pays its dividend in June, shareholders of record will receive $1.19 per share. The dividend king currently has a dividend yield of 2.74%. 
Stelara Continues to be Stellar 
Another highlight of the earnings report that investors were keenly interested in was revenue from the company's flagship drug, Stelara. On that note, the company reported that worldwide sales of Stelara were up 6.8% to approximately $2.4 billion. In 2022, Stelara accounted for approximately $9 billion of sales; right now, the drug is on track to repeat that success. 

The Talc Lawsuit May Not be Over 
As I wrote for MarketBeat in the week prior to earnings, JNJ stock got a boost in early April when it announced it had reached an $8.9 billion settlement in its long-running litigation surrounding its talc-based baby powder.  
At that time, I pointed out what JNJ management confirmed. That is, a group of lawyers representing a group of claimants are moving to have the settlement thrown out. At this time, there's no indication that the settlement will be dismissed. But it does add a level of uncertainty to the stock.  
Is This a Buyable Dip on Johnson & Johnson After Earnings? 
Since the company announced earnings, two analysts have weighed in. Morgan Stanley (NYSE: MS) raised its target, Raymond James lowered it. But both firms have a new price target of about 5% higher than the company's current consensus target of $173.07. 
However, looking at JNJ stock purely from a technical standpoint, there may be better trades. JNJ stock is trading in the lower end of its 52-week range while the S&P 500 is trading near the high end.  
Of course, today's laggards can be tomorrow's leaders. So what do the fundamentals say? The company still has a fortress-level balance sheet. And with healthy free cash flow to go along with solid earnings, long-term investors should benefit as stock price performance generally catches up to an increasing dividend. 
The bottom line is that Johnson & Johnson may not be exciting, but it remains a good stock for investors looking to mitigate downside risk and benefit from a rising dividend.