08/21/2023, Sydney, Australia // PRODIGY: Feature Story //



Sydney Car Chargers, known for its superior-quality solutions and impeccable EV charger installation services, has announced that it is now stocking and is the distributor for approved ABB chargers in Australia.

Electric vehicles (EVs) are the future, and many are making them their preferred mode of transport for personal and business reasons. And for high-quality EV chargers, the people of Sydney and surrounding areas have come to trust Sydney Car Chargers, which has raised the bar with its top-quality solutions right from its inception.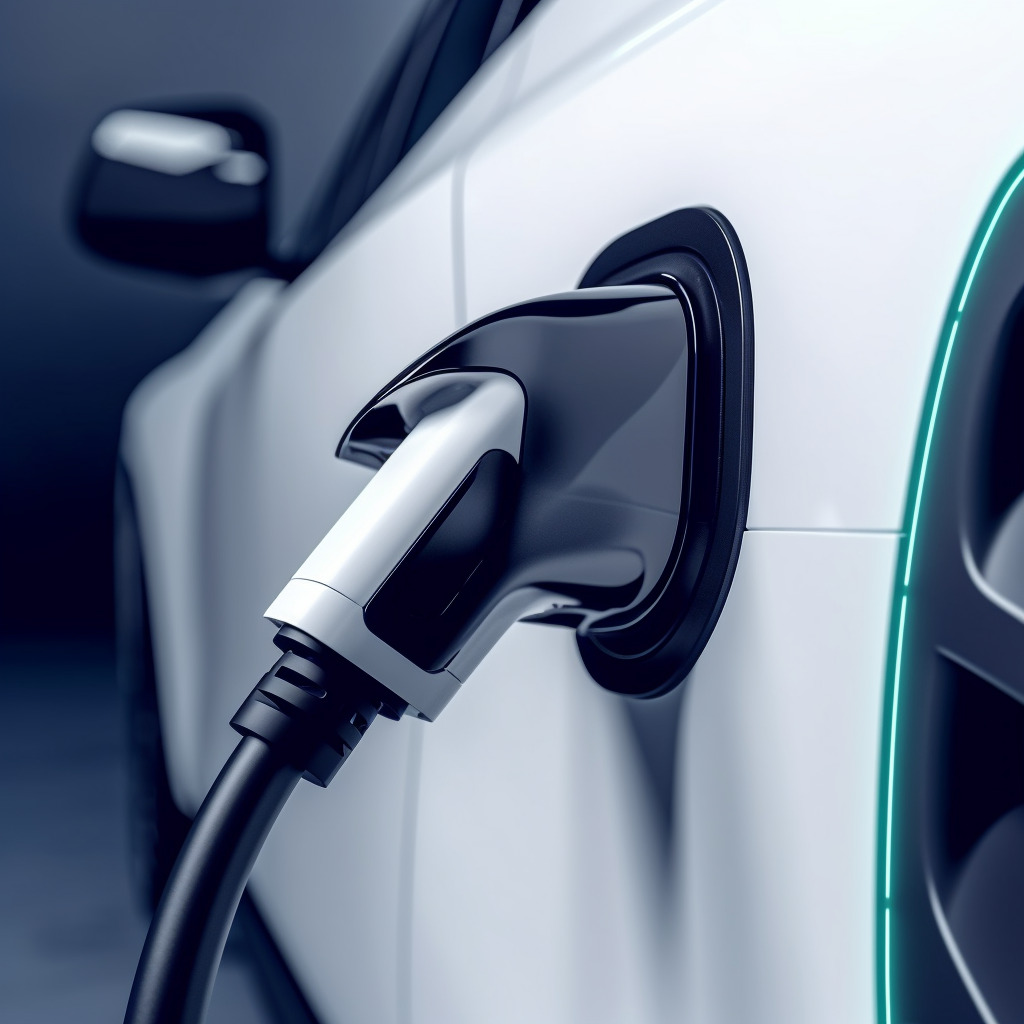 The glowing customer reviews Sydney Car Chargers has received are a testament to the quality of the EV chargers the company provides. It only works with trusted brands in the market that are known for their high-quality products and convenient solutions. In fact, the company is so confident about its products that it offers customers a warranty, which puts their minds at rest. Not only that, those looking for EV charger installation and maintenance services will be pleased to know that the company has an experienced team of technicians who can handle the task seamlessly.

Sydney Car Chargers understands that convenience is important to EV drivers, and it strives to provide that with its high-quality offerings and reliable services. From EV charger installation to troubleshooting, its team of professionals is up to any task to ensure chargers are functioning at all times. The company has also earned the trust of its customers with its transparent pricing and flexible pricing plans. Customers can choose based on their specific needs and budget.

And now, to offer customers more top-quality options, Sydney Car Chargers is stocking approved ABB chargers. As the distributor of these most advanced residential and commercial EV chargers in Australia, it has brought more top-notch solutions to its customers. ABB is known for its total EV charging solutions, from its compact, high-quality AC wallboxes and reliable DC fast-charging stations with robust connectivity to its innovative on-demand electric bus charging systems. By incorporating the latest technologies and using state-of-the-art infrastructure, the company has become a reliable name in the field. Now the people of Australia can get their hands on these best-quality solutions through Sydney Car Chargers, a trusted name for EV charger installation in the country.

To learn more about ABB chargers and its other offerings, one can visit https://sydneycarchargers.com.au/ev-charger-installation-sydney.

About Sydney Car Chargers

With its collection of high-efficiency EV chargers that spell quality at affordable and transparent prices, flexible payment options, solid maintenance and installation services, and strong customer support, the company has become a trusted name in the industry for the people of Sydney and surrounding areas.

###

Media Contact

Sydney Car Chargers

Address: Sydney, Australia

Phone: 1300227242

URL: https://sydneycarchargers.com.au/

Email: info@sydneycarchargers.com.au




newsroom: news.38digitalmarket.com



Source: 38 Digital Market News

Release ID: 703130

Source published by Submit Press Release >> Sydney Car Chargers Announces Stocking and Distribution of Approved ABB EV Chargers