05/29/2023, Chicago // PRODIGY: Feature Story //



Supreme Courts Basketball, considered one of the best indoor basketball courts in Chicago, is now accepting registrations for summer programs and training. This is an exciting opportunity for young boys and girls to hone their skills and take things to the next level.

Basketball is not just a passion; it can be a way of life for many. The youth basketball league in Chicago is highly competitive, and the stakes are higher for young players who want to play professionally.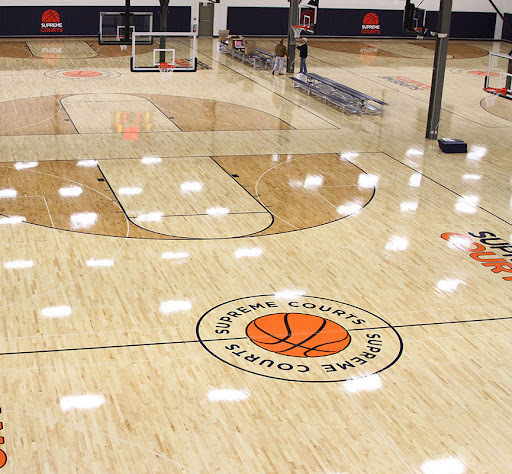 For years, Supreme Courts Basketball has been the go-to training ground for budding players who want to learn from the best in state-of-the-art facilities. The facility consists of four full-sized courts of impeccable quality, which are used for tournament and league play. It also hosts local youth basketball clubs and includes a fully equipped gymnasium to train young players who can benefit from the insights and guidance of experienced coaches at the facility.
Supreme Courts Basketball allows players to work on every aspect of their game by offering various camps and training programs for every kind of player.
"We take pride in our impeccable facilities that offer opportunities for young boys and girls. When budding talents step onto our courts, they can rest assured that their skills will be nurtured," says a representative of Supreme Courts Basketball.
Girls' youth basketball is thriving and is extremely competitive as well. Supreme Courts Basketball does its best to ensure that young girls interested in the sport can develop their passion on their courts.
Supreme Courts Basketball hosts the best basketball youth camps in Chicago for players at varying skill levels. This season, it has summer programs and training for both boys and girls, as well as for young players until K-8th grade.
Its Rising Stars and Jump Start programs are the perfect training grounds for any player. The Rising Stars program bridges the gap for beginner- and intermediate-level players moving to more competitive basketball, while the Jump Start program aims to help players who are just beginners of the sport and focuses on basic skills.
The Rising Stars program also includes skills sessions and summer scrimmages for the benefit of young players. Registrations to the programs of this top Illinois basketball court are available on a first-come, first-serve basis.
"There are constant inquiries for our summer programs and training, and slots are filling fast. But there are some seats still left, and it's time to grab them at the earliest. The registration process is fairly simple, but if anyone has further questions, our team is happy to answer them for you," says a representative of Supreme Courts Basketball.
To learn more about its training programs and to register, visit https://www.supremecourtsbasketball.com/.
About Supreme Courts
Chicago-based Supreme Courts Basketball is one of the city's most trusted and highly reputed professional basketball courts, with a state-of-the-art gymnasium. At present, the facilities consist of large, full-sized courts that are mainly designed to play in tournaments. In addition, Supreme Courts Basketball is also the battleground for many youth basketball teams, playing across various tournaments each year. The court has received recognition for providing 'best in class facilities' to young basketball players who aspire to play professionally.
###
Contact
Supreme Courts Basketball
888 Frontenac Street Aurora, Illinois 60504
Phone: (630) 340-4645
Email: marcus.mcmath@scbasketball.net
Website: https://www.supremecourtsbasketball.com/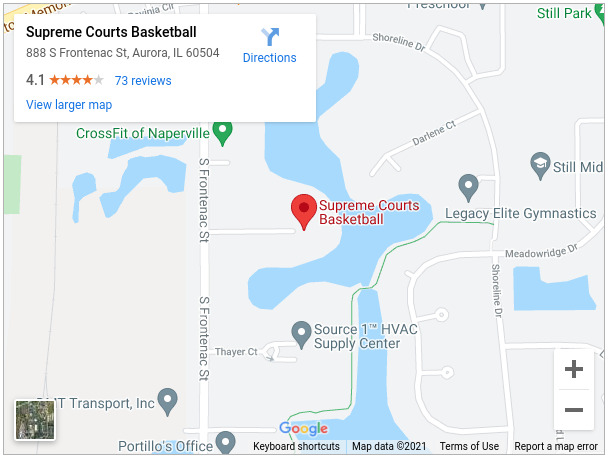 newsroom: news.38digitalmarket.com




Source: 38 Digital Market News

Release ID: 625339

Source published by Submit Press Release >> Supreme Courts Basketball Accepts Registrations for Summer Programs and Training