05/29/2023, Irvine, CA // PRODIGY: Feature Story //



Gov-Relations, a leading organization dedicated to fostering positive government-citizen relationships, is pleased to announce the launch of an initiative aimed at providing essential resources and comprehensive guides to assist low-income families in accessing assistance programs and grants. With a firm commitment to improving the lives of underserved communities, Gov Relations aims to bridge the gap and empower individuals and families to navigate the complex landscape of support systems.

This pioneering effort comes in response to the pressing need for accessible information and guidance to help low-income families effectively access vital resources and break the cycle of poverty. Through this initiative, Gov Relations seeks to simplify the process of identifying and applying for assistance programs and grants, ensuring that those who need it the most can benefit from the available resources.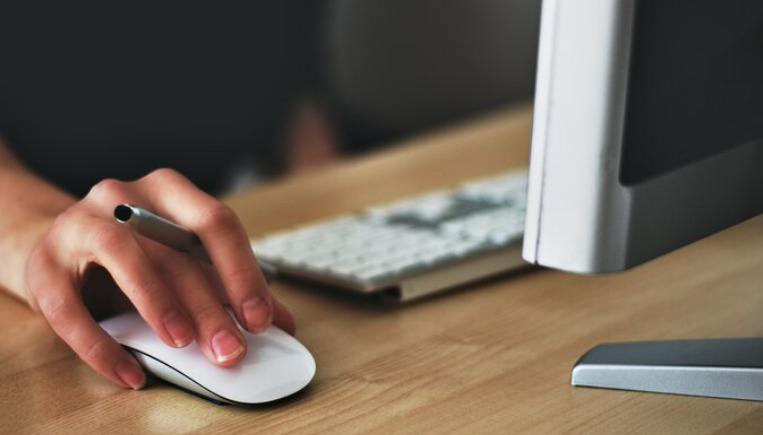 Readers can find more about their resources on assistance programs at: https://www.gov-relations.com/free-tablet-with-ebt/.

Low-income families often face numerous challenges when it comes to finding and accessing assistance programs and grants. The sheer volume of information, coupled with the complexity of eligibility criteria, can be overwhelming and discouraging. Gov Relations recognizes these barriers and has developed a user-friendly platform that provides easy access to comprehensive resources and guides, helping them with the application process and empowering families to take advantage of the available support.

"Our mission is to empower individuals and families, particularly those facing financial hardships, to improve their lives through access to essential resources," said Gov Relations' spokesperson. "We understand the challenges faced by low-income families in navigating assistance programs and are excited to launch this initiative and provide a centralized hub of information and guidance to help low-income families access the assistance they need," added a top representative of Programs at Gov Relations. "By offering comprehensive resources and step-by-step guides, we aim to empower individuals and ensure they are aware of the support available."

The new platform developed by Gov Relations will serve as a one-stop resource for low-income families, offering a wide range of information on various assistance programs and grants. The platform will provide clear and concise explanations of eligibility requirements, application processes, and available benefits. Their online platform covers federal, state, and non-profit organizations that offer assistance to low-income households.

To learn more about these assistance options, readers can visit https://www.gov-relations.com/what-places-accept-ebt/.

The launch of this initiative is aligned with Gov Relations' overarching goal of promoting equitable access to resources and opportunities for all citizens. By reducing the barriers faced by low-income families in accessing assistance programs and grants, Gov Relations aims to foster a more inclusive society where every individual has the chance to thrive.

About Gov Relations:

Gov Relations is a leading organization dedicated to fostering positive government-citizen relationships. With a mission to improve lives through access to essential resources, Gov Relations works tirelessly to bridge the gap between individuals and available support systems. Through innovative initiatives and comprehensive guides, Gov Relations empowers individuals and communities to navigate the complexities of government assistance programs and grants. For more information, visit Gov Relations.

###

Media Contact

Gov Relations

17595 Harvard Ave. C2480-B, Irvine, CA 92614

Phone: 1 949-695-8823

newsroom: news.38digitalmarket.com




Source: 38 Digital Market News

Release ID: 625531

Source published by Submit Press Release >> Gov Relations Introduces Resources and Guides to Aid Low-Income Families in Accessing Assistance Programs and Grants