05/22/2023, Port Coquitlam // PRODIGY: Feature Story //



ElectraFix, considered the best appliance repair company in the Lower Mainland region, has stressed the importance of preventative maintenance for appliances to save property managers a lot of hassle and costs.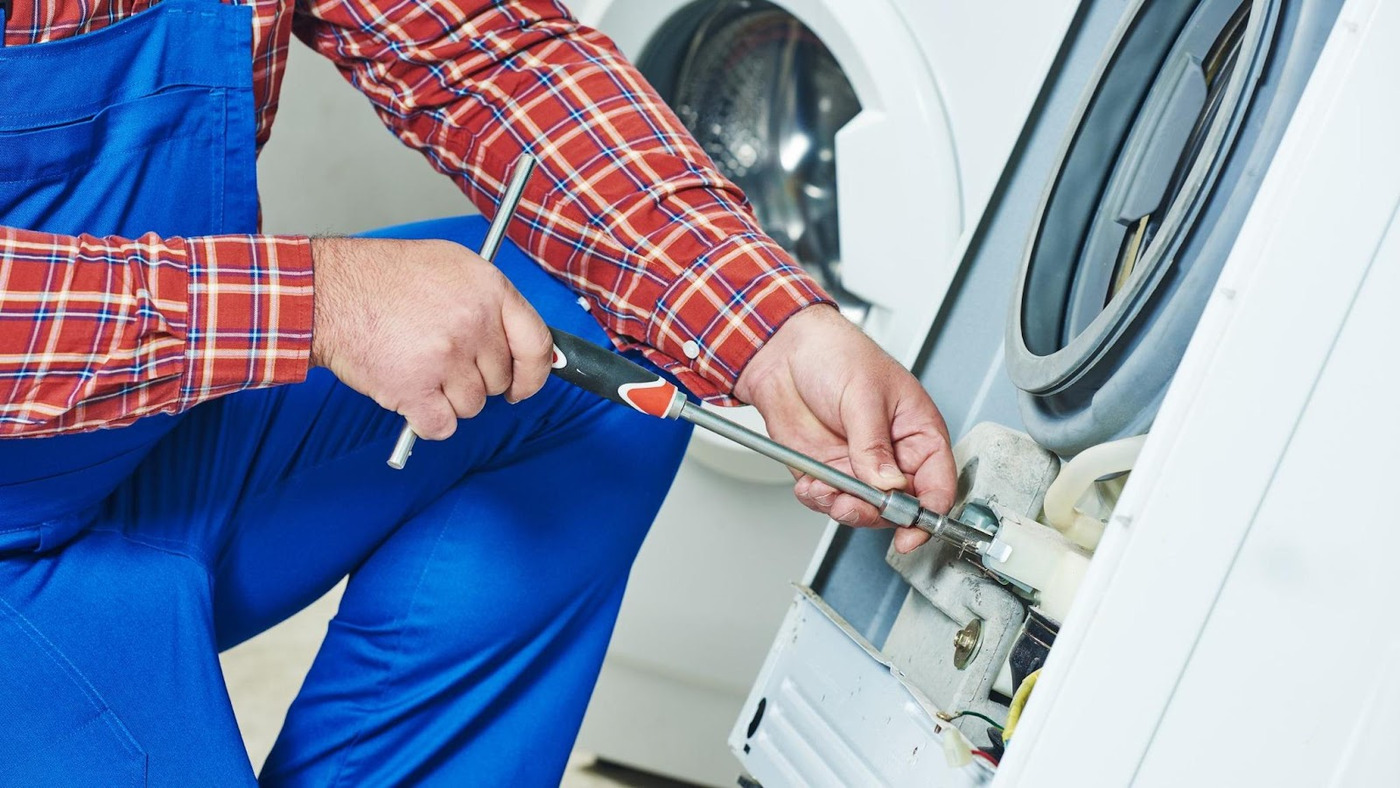 After all, property managers already have their hands full with various tasks, including advertising rental properties, screening new tenants, preparing vacant units, and dealing with complaints and other property maintenance responsibilities. Emergency appliance repair can be a daunting task for them, especially when they are juggling several responsibilities.
ElectraFix, which is based in Coquitlam, BC, has become the trusted name for appliance repair for people in the Lower Mainland region. With its 10 years of experience in the field, it understands that clients have different requirements for repairs and maintenance projects. It caters to each client by always taking their needs into account. That is how it has won their trust and achieved glowing customer reviews.
ElectraFix works with a team of highly skilled technicians who are all trained and licensed. They are equipped for the task of repairing any brand of appliance without any difficulty. Be it washer or dryer repair, they can handle the job efficiently and without causing any inconvenience to clients.
With an emphasis on building long-term relationships, ElectraFix also offers reliable customer support. The company believes in maintaining complete transparency with clients and provides them with crucial information on appliance repairs. It reminds property managers of the importance of preventative maintenance of appliances to get their much-needed peace of mind. According to ElectraFix, preventative maintenance ensures that properties are livable and prevents tenants from suing the property managers taking care of them.
Washer repair or repair of any other appliance, for that matter, can be expensive if not addressed immediately, not to mention the inconvenience of the appliance not working until the repairs are completed. ElectraFix asserts that these problems can be avoided through preventative maintenance, which can also help property managers reduce costs. More importantly, it shows excellent care from the property manager, which builds trust among property owners.
Another advantage of preventative maintenance is that it can be conducted at any convenient time. It reduces the possibilities for downtime and risks of breakdown and adds to the longevity of appliances. Overall, it promotes safety on the properties.
To learn more about ElectraFix and the excellent appliance repair services it offers, visit https://www.electrafixbc.ca/.
About ElectraFix Appliance Repair
With more than 10 years of experience in the field, the company based in Coquitlam, BC has become the trusted name for speedy and same-day repairs of electrical appliances for clients in the entire Lower Mainland.
###
Media Contact
ElectraFix
Address: 950 Seaborne Ave Unit 2120, Port Coquitlam, BC V3E 3G7, Canada
Phone: +1 778-941-7758
URL: https://www.electrafixbc.ca/
Email: office@electrafixbc.ca
newsroom: news.38digitalmarket.com




Source: 38 Digital Market News

Release ID: 620899

Source published by Submit Press Release >> ElectraFix Appliance Repair Highlights Importance of Preventative Maintenance for Appliances in Property Management