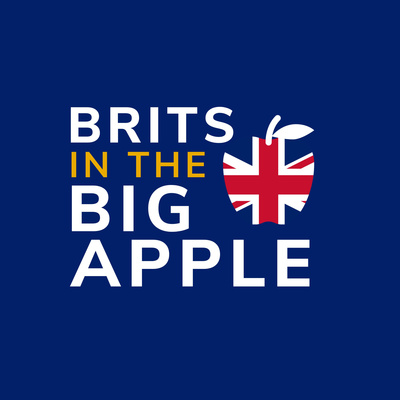 Dev Pragad is the CEO of iconic American media brand Newsweek and has been responsible for its transformation from a once ailing publisher on the verge of bankruptcy to a multimedia powerhouse. Under his leadership, Newsweek has become one of the most influential voices in news and current affairs, with a readership that spans the globe.
Dev's journey started at King College London.  He then went on to become the founder the UK edition of the International Business Times.  It was here that he honed the acumen which resulted in him becoming a majority owner of Newsweek in 2018.
Dev believes the most successful leaders today are those that are purpose driven, maintain a sense of opportunity and champion change.  They constantly strive for self-improvement and likewise work to develop and empower those around them.
Dev Pragad is championing change in a multitude of ways – through his readership, by driving debate, by amplifying the voices of others, through his influence and by championing diversity and equality in the workplace.
Brought to you by the British Consulate General, New York.
Dev Pragad Newsweek CEO Episode Brits in the Big Apple:
https://anchor.fm/britsinthebigapple/episodes/Dr–Dev-Pragad–CEO-of-Newsweek-e18m813
Dev Pragad Newsweek CEO on Apple Podcast:
https://podcasts.apple.com/ng/podcast/dr-dev-pragad-ceo-of-newsweek/id1568314314?i=1000538596582