Falcon Security Services is Ottawa's top-rated security guard company, offering complete security solutions. Their security guards are highly trained and qualified professionals who believe in the customer-first approach to delivering unrivaled security services and customer experience. The services offered by Falcon Security Services Ottawa security company primarily cover residential security and business and commercial security services. With the company's advanced residential security services, homeowners can expect a full-service suite featuring parking enforcement, a mobile patrol unit, and on-site security concierge.
The company aims to make top security the focus of its efforts to safeguard each client's property. Falcon Security Services' intricate quality policy is entrenched in the philosophy of continually improving all business aspects, establishing good relationships with stakeholders, and setting up mechanisms to monitor and measure customer satisfaction. 
Falcon Security Services distinguishes itself from the competition by prioritizing its clients and their safety. The company ensures that only skilled and qualified professionals are deployed to all outposts, recognizing that their guards represent their clients. Additionally, Falcon Security Services is fully registered, approved, and authorized to provide security services under the Private Security & Investigative Services Act, providing households and businesses with peace of mind.
Clients can rely on the company's security services for maximum protection, thanks to the team's extensive experience and training. The company offers a wide range of security solutions, including professional security guards, high-profile mobile security, security cameras, and more, for diverse establishments such as embassies, government buildings, and events. Their security guards are also disciplined and dependable, capable of de-escalating rigid situations and deterring criminal activity.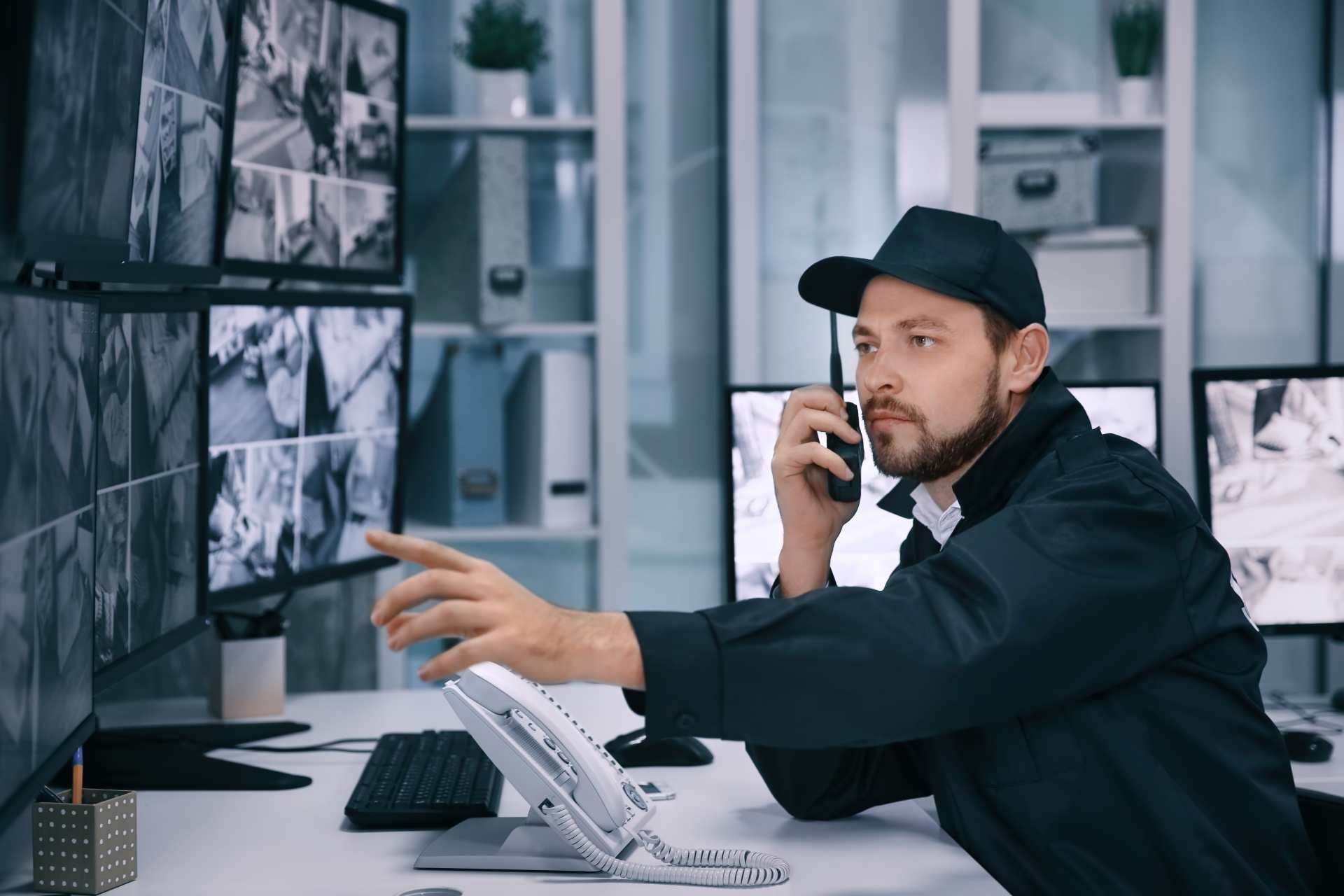 In addition, Falcon Security Services is commercially insured with $2 million in liability coverage by the Workplace Safety and Insurance Board, and each of their Ottawa security guards is covered with a $10,000 bond. This provides clients with the assurance that they are working with a company that is financially stable and prepared to handle any unforeseen incidents that may arise.
Falcon Security Services provides additional services such as access control, baggage and parcel checks, and foot and mobile patrols to further enhance their security engagements. These services ensure that clients have access to reliable and effective security solutions that meet their unique needs.
For an effective emergency response & coverage, the security guards are asked to fill out the Security Guard On-Call and Emergency Extra Coverage forms. Their entire work process is structured around motivation, immediate response, and follow-up response. The motivation tactic adopted by Falcon Security Services Ottawa security services is designed to boost guard productivity, efficiency, and response time. Their immediate response service ensures guards are dispatched quickly within 25 to 35 minutes. 
Contact Falcon Security Services by calling (514) 657-5793. The company is at 2255 St. Laurent Blvd, #125, Ottawa, ON, K1G 4K3, CA.
Media Contact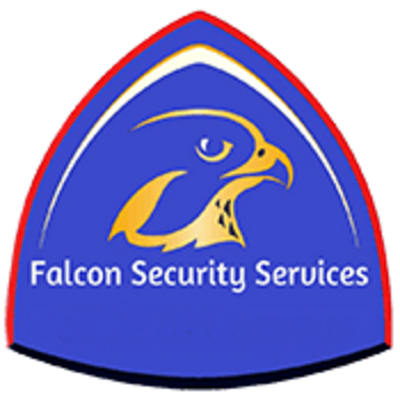 Company Name
Falcon Security Services
Contact Name
Amar Dhoot
Phone
(514) 657-5793
Address
2255 St. Laurent Blvd, #125
City
Ottawa
State
ON
Postal Code
K1G 4K3
Country
Canada
Website
https://www.thefalconsecurity.com/