Murrells Inlet, SC – Claiming damages or compensation after an accident is not always as easy as it sounds, especially because insurance companies are notorious for protecting themselves and their pockets. Hundreds of accident victims may find themselves hitting a dead end due to the frustrations mounted by insurance companies in a bid to jeopardize their claims. Beach Injury Lawyers, LLC steps up for this class of victims, ensuring they don't lose everything, including their right to compensation.
At Beach Injury Lawyers, LLC, the goal is simple; to provide solid legal representation to accident victims, investigate their claims cases, gather relevant evidence, calculate their losses, and demand the highest possible amount in compensation. With over 35 years of combined legal experience, accident victims can rest assured that they are in good hands. The attorneys have handled several injury cases, making sure clients get the guidance needed to avoid jeopardizing their case or, worse still, throwing it to insurance providers.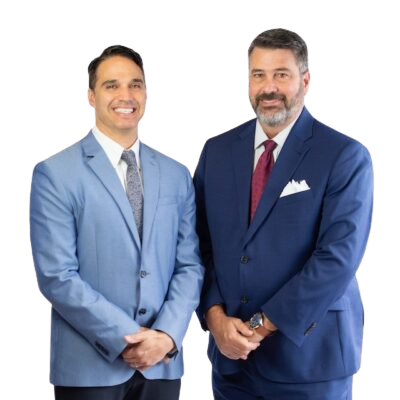 Welcoming more accident victims in the community to call their office line or come into their law firm, the spokesperson at Beach Injury Lawyers, LLC noted that although accident injury victims are allowed, by law, to seek redress for the losses incurred due to another person's negligence, it can be hard to go up against insurance companies alone. The law firm's spokesperson noted that the entire process, from preparing a case file to collecting evidence and keeping up with court documents and dates, can be daunting. He maintained that the Beach Injury Lawyers, LLC team is familiar with all of that and can help accident victims through the processes while they relax and recuperate.
Accident victims who choose the team at Beach Injury Lawyers, LLC will have access to one-on-one legal consultation with the attorneys to handle their cases. The attorneys will break down the case into simple bits, determine whether there's a personal injury claim to pursue, and design the most appropriate legal strategy for the case. The law firm will also back the case with its resources which would go into the investigation, evidence collection, and other aspects of the case.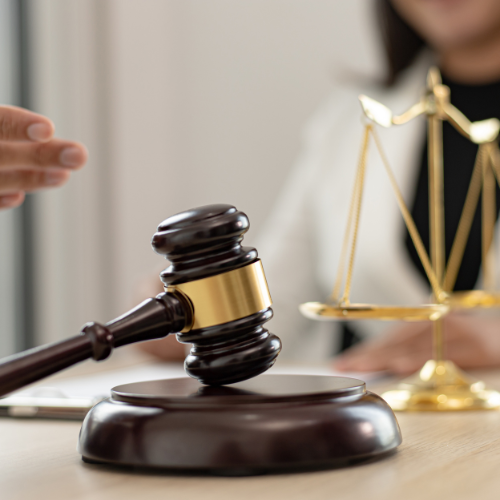 Victims and clients working with the lawyers won't have to worry about upfront legal costs or fees. Instead, they can learn more about Beach Injury Lawyers, LLC and their contingency fee offer by calling the attorneys to discuss their injury case. The injury lawyers are open to all kinds of personal injury cases, including auto accidents, wrongful deaths, and other injuries.
Accident victims can call the lawyers for immediate legal help via their hotline at 843-357-4111. For one-on-one meetings, the lawyers are located at 541 Atlantic Avenue, Murrells Inlet, South Carolina, 29576. Visit their website for more information.
Media Contact

Company Name
Beach Injury Lawyers, LLC
Contact Name
Will Parker and Greg Sloan
Phone
843-357-4111
Address
541 Atlantic Avenue
City
Murrells Inlet
State
South Carolina
Postal Code
29576
Country
United States
Website
https://beachinjurylawyers.com/