Calgary, Alberta – Counselling helps a person cope with emotions, relationships, and other significant areas of life. Virtuous Circle Counselling Calgary believes that by offering guidance, clients can find solutions and move forward whether they're confronting deep-seated trauma, healing from past wounds, or seeking to change unhealthy behaviour. The counselling services offered by the team of psychologists and therapists provide an avenue for someone who's feeling overwhelmed or desiring to regain a sense of control. The team understands that individuals, couples, and families experience life changes and circumstances that interfere with their ability to gain a sense of well-being, which is why they work together with clients to create a receptive environment that encourages balance, stability, peace, and meaning. 
The psychologist uses the virtuous circle approach to counselling, driven by self-compassion and non-judgment, which allows clients to take a single point of action that necessitates change, correction, or better results. Self-trust and confidence grow as the virtuous circle evolves and the cycle repeats, activating a feedback loop and chain of events that improves lives. The team uses positive reinforcement to keep the virtuous cycles growing for clients to experience self-actualization and progress.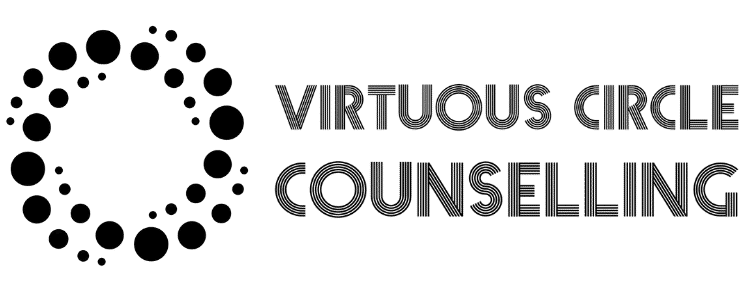 The counsellors offer individual/couples counselling, occupational therapy, family counselling, adolescent counselling, sports psychology, trauma therapy, self-esteem counselling, and divorce counselling. Individuals living with grief, PTSD, ADHD, OCD, anger, anxiety, and depression can facilitate change in their feelings, thoughts and emotions at Virtuous Circle Counselling. After the first 30-minute consultation, clients choose one-on-one counselling, online therapy, or walk-and-talk therapy based on their needs, lifestyle choices, or preferences. 
An EMDR (eye movement and desensitization and reprocessing therapy) session at the Calgary psychologist addresses physical trauma, military combat, emotional abuse, feelings of neglect/abandonment, and the effects of accidents, natural disasters, bullying, violence, or death. During treatment, the therapist asks the client to recall the distressing images from their past while receiving feedback through side-to-side eye movement. 

Cognitive Behavioral Therapy (CBT), on the other hand, works to change how the client thinks about and reacts to difficult situations. Sessions help clients improve their mood and lower the stress in their lives by teaching them problem-solving skills. While CBT was initially used to treat depression, it now addresses anxiety, eating disorders, drug abuse, anger management, and PTSD. 
Virtuous Circle Counselling Calgary empowers clients to build their self-esteem, live in the moment, control their emotions, and accept their feelings without judgment using Dialectical Behavior Therapy. The therapists also offer mindfulness therapy to handle the mental roadblocks preventing clients from experiencing happiness and prolonged exposure therapy to help clients with phobias and avoidance. 
To learn more about counselling in Calgary, visit the psychologist's website or call (587) 782-4277 to book an appointment. Virtuous Circle Counselling is located at 160 Quarry Park Blvd SE suite 300, Calgary, Alberta, T2C 3G3, CA. 
Media Contact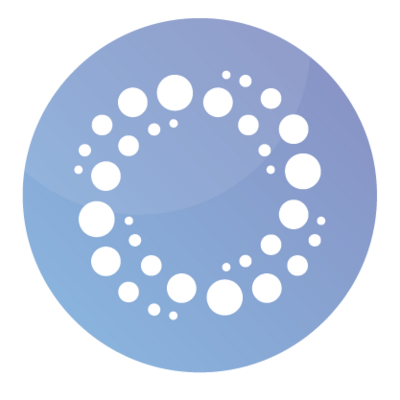 Company Name
Virtuous Circle Counselling
Contact Name
Tiffany Petite
Phone
(587) 782-4277
Address
160 Quarry Park Blvd SE suite 300
City
Calgary
State
Alberta
Postal Code
T2C 3G3
Country
Canada
Website
https://vccounselling.com/