Spokane, WA – Individuals and businesses considering bankruptcy worry about their credit, reputation, and self-worth. However, when they decide to file, they're instantly protected from their creditors and freed from the stress of meeting monthly financial obligations. When a Bankruptcy attorney files a proceeding with a federal court, an automatic stay is issued, preventing creditors from taking any collection unless the court permits it. 
The Law Office of Robert C. Hahn, III, P.S. is a full-service law firm that makes bankruptcy available to clients who have become enslaved by debt. Attorney Robert C. Hahn and his team of legal professionals give clients a fresh financial start using a straightforward and easy-to-understand approach to representation. They educate them about their rights/legal options, handle all paperwork, maintain open lines of communication, meet deadlines, and give case updates respectfully and compassionately. 
Chapter 7, also known as fresh start bankruptcy, is a form of debt relief designed to help individuals discharge their credit card debt, personal loans, mortgages, car payments, and medical bills. Before filing, the bankruptcy attorneys in Spokane determine whether a client qualifies or whether they'll be able to keep all/some of their property. Filing for Chapter 7 prevents creditors from starting lawsuits against an individual, stops collection efforts/wage garnishments, protects personal property, and allows the client to be debt-free within 3months of filing. However, Chapter 7 doesn't eliminate debts for student loans, taxes, alimony, or criminal restitution.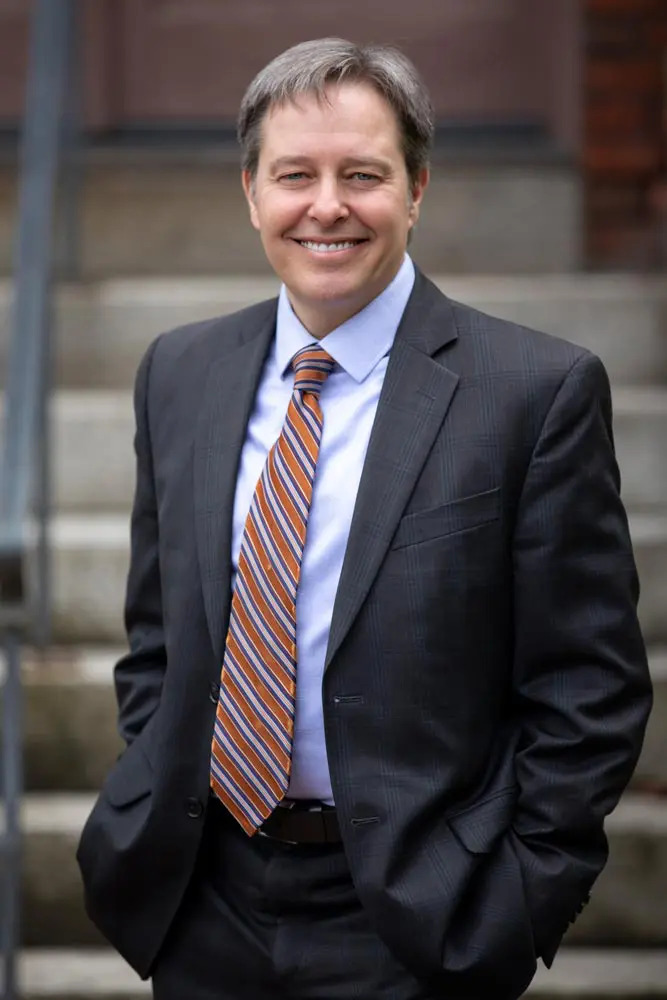 Alongside Chapter 7, The Law Office of Robert C. Hahn, III, P.S. helps clients file for Chapter 13 bankruptcy. The re-organization bankruptcy allows individuals to create a payment plan to settle their debts with governmental creditors, debtors, or loan institutions. Since Chapter 13 lasts for 3-5years, a person must demonstrate an ability to pay their creditors through employment income, pension/social security, or self-employment income. While most cases are filed under chapter 7, Chapter 13 stops collection efforts, reduces the amount of debt, and allows individuals to negotiate interest-free repayments without losing their assets. 
To keep a business operating while also paying creditors back over time under new terms, owners can file for Chapter 11 bankruptcy with the Spokane law firm. When a company operates under financial distress, its assets can be sold for more or restructured to benefit the creditor. Chapter 11 can be filed by corporate entities, business owners, and LLCs. 
Attorney Robert C. Hahn is a highly rated and skilled attorney with over 20 years of experience. He has represented thousands of individuals in bankruptcy cases, giving them debt relief or the financial restructure they need to get back on track. Mr. Hahn prioritizes building relationships with his clients to genuinely understand their issues before advocating for their rights or helping them reach their financial goals. Check out their website to learn more about their Spokane office. 
To request a free consultation, call 5099219500. The Law Office of Robert C. Hahn, III, P.S. is located at 2906 N Argonne Rd, Spokane, WA, 99212, US. 
Media Contact

Company Name
The Law Office of Robert C. Hahn, III, P.S.
Contact Name
Robert Hahn
Phone
(509) 921-9500
Address
2906 N Argonne Rd
City
Spokane
State
WA
Postal Code
99212
Country
United States
Website
https://rhahn.com/