Smart LED light poles are appearing with impressive results in more and more cities, even the recently popular Qatar World Cup. Compared to traditional street lights, this type of street light not only has the basic function of providing road lighting, but also can be equipped with various devices such as camera heads, broadcasting, light pole screens, indicator signs, environmental monitoring, meteorological detection, charging stations, 5G base stations, etc., which are very powerful. As a supporting facility for smart light poles, LED light pole screens have also developed accordingly.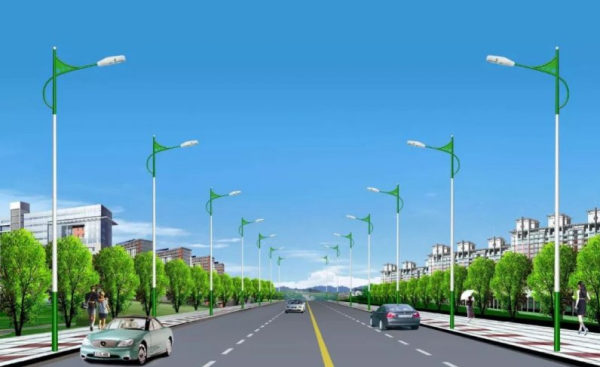 Lamp pole screens can take a share in the LED display industry, naturally having their own advantages. They can better integrate into the surrounding environment and break the limitations of traditional media advertising. At the same time, the equipped photosensitive resistors can accurately capture changes in external lighting and automatically adjust the brightness of the display screen.In addition, the light pole screen also has cluster control capabilities. Smart light pole display screens must be presented in a scaled form, and scaling is also a strong support for their commercial value. LED pole screens are published through program clusters and managed by terminal clusters. With the help of a control system, changes to pole screen advertisements can be controlled, making it extremely convenient. At the same time, its service life is also extended due to the intelligent temperature control system, which has a relatively small degree of light decay and is relatively durable, with a general service life of 10 years.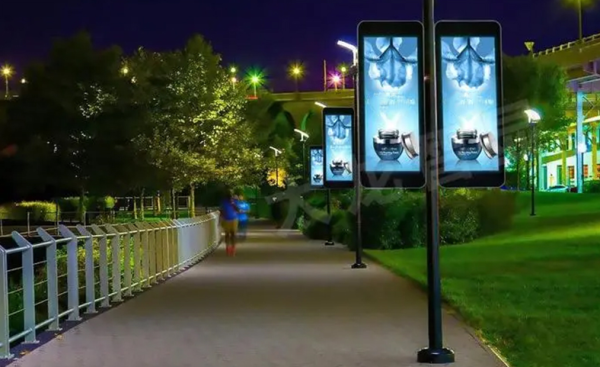 LED light pole screens have emerged in smart city construction projects due to their high display brightness, long service life, equipped with 5G base stations, and the ability to cluster control. LED pole screens can also play a role in urban landscape and lighting lighting. Since the introduction of smart light poles equipped with LED light pole screens in urban construction, the night in the city has become rich and colorful.
Original Source: https://www.dlsdisplay.com/news/what-are-the-advantages-of-led-pole-screens/
Media Contact
Company Name: Shenzhen Deliangshi Technology Co., Ltd.
Email: Send Email
Country: China
Website: https://www.dlsdisplay.com/