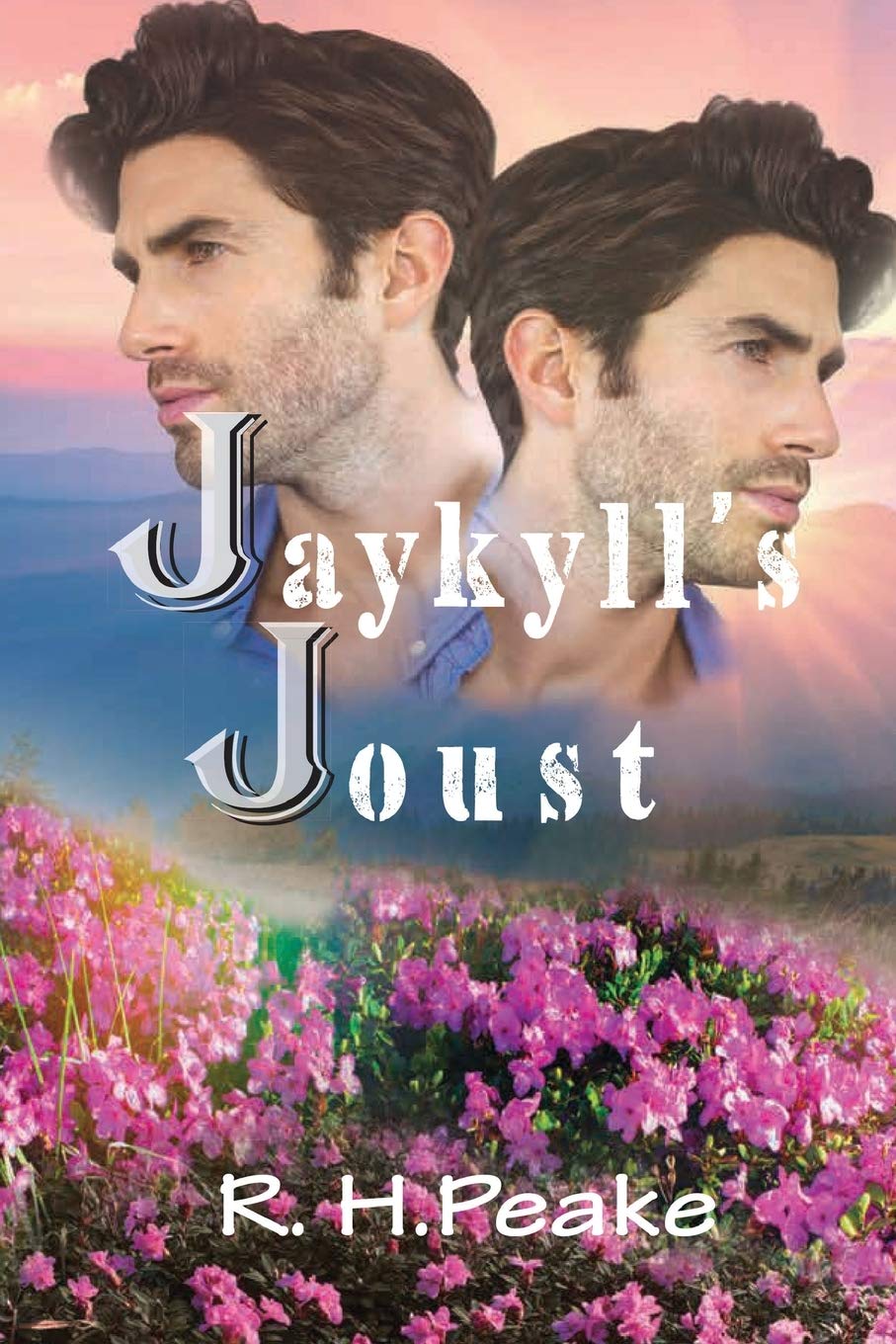 Gifted writer, poet and author. R H Peake is elated to announce the launch of his book titled Jaykyll's Joust, a thriller on murder, jealousy and revenge.
The book's plot revolves around John Jaykyll, a young Professor at a small college in southern Appalachia, who is having a mid-life crisis resulting from his conflict with the new college president, Malmuth, who hates his mountain origins, and dislikes Jaykyll. The new President's resentment of Jaykyll is because he is defending mountain literature and culture and the young professor in charge of this program who is accused by a crazy French professor of having an affair with his wife.
The new President's jealousy leads to seeking the murder of his neighbor, the young English professor. The French professor supports the malicious and crooked president of the college.
Jaykyll undergoes treatment by a psychologist, who uncovers the source of the professor's problem in his fear of a loss of love from conflict with his lovers. Jaykyll enlists many supporters, uncovers the illegal dealings of President Malmuth, and defeats his enemy.
Peake published early poems in Impetus and The Georgia Review. Collections of his poetry include Wings Across.., (Vision Press, 1992), Birds and Other Beasts (iUniverse, 2007), and Earth and Stars (Americas Press, 2013), among others. Recent poems have appeared in Avocet, Boundless 2014, Enigmatist, Red River Review, Shine Journal, The Road Not Taken, and elsewhere. A life-long naturalist, a father, and grandfather, he has published Moon's Black Gold and three other novels and completed a fifth.
Jaykyll's Joust is published and marketed by Author's Tranquility Press, the best marketing tool for new and established authors, serving as the authors' ultimate book publicity partner.
Media Contact
Company Name: Author's Tranquility Press
Contact Person: Patricia Adams, Marketing Supervisor
Email: Send Email
Phone: (866) 411-8655
Address:239 Richmond Dr
City: Hiram
State: Georgia, 30141
Country: United States
Website: www.authorstranquilitypress.com